For me, 2011 flew by way too fast, but I'm looking forward to 2012. I've been working on some really cool ideas for my blog, including a jewelry set giveaway in January and
new jewelry designs to add to my

etsy shop

that I'm super excited about. :)
Since the end of 2011 is very close, I want to do something nice for my customers, so for the next 3 days, I'm offering World-Wide FREE Shipping. Just write the coupon code "

freeship

" into the coupon code box when completing your order. Also, be my 80th customer, and receive a gorgeous pair of

Angel Wing Earrings

, similar to the earrings pictured below.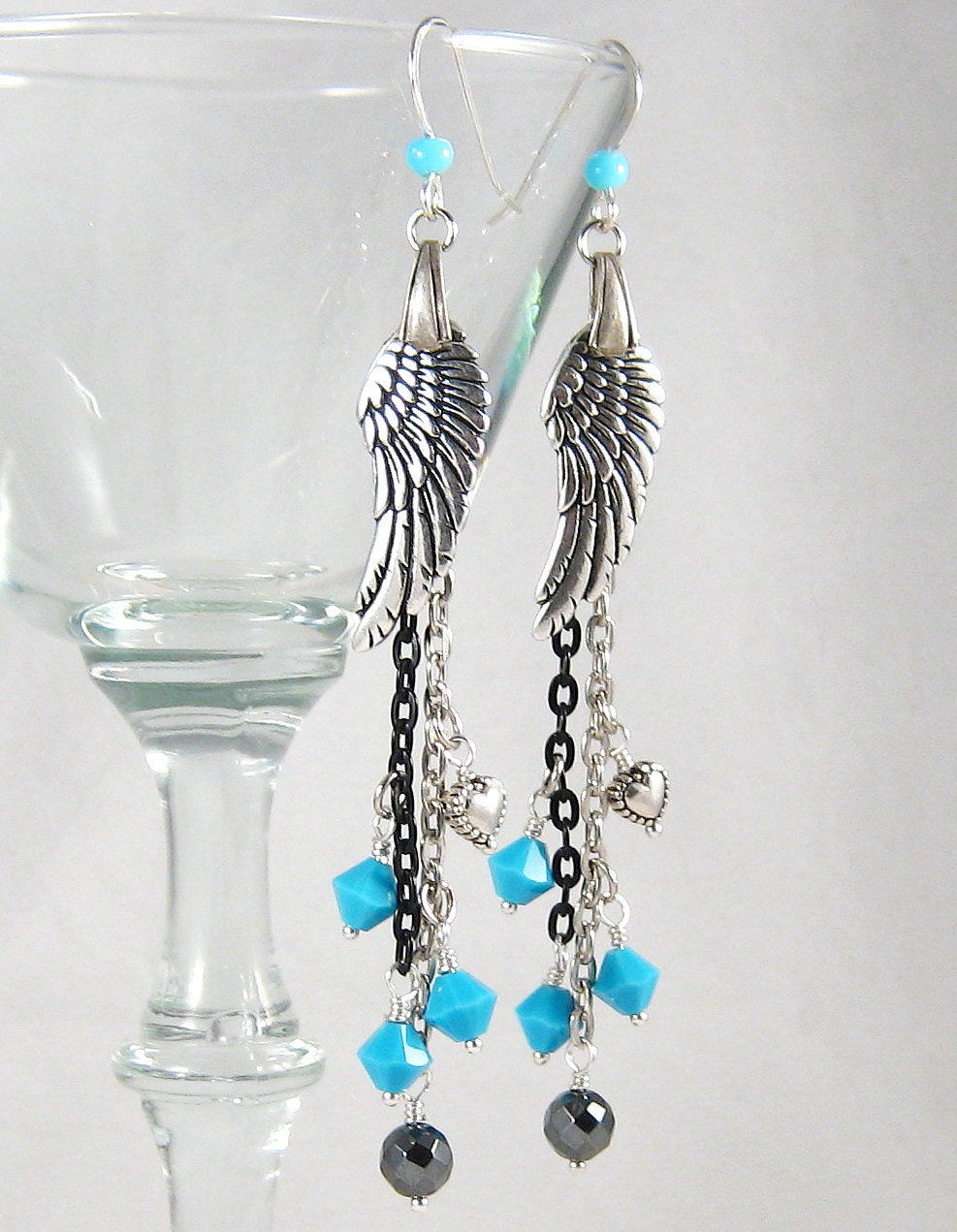 To shop and receive free shipping, go to
Brenda's Jewellry Box
, and use coupon code, "

freeship

."

Shipping Special ends Dec. 31st, 2011 at midnight, west coast time.